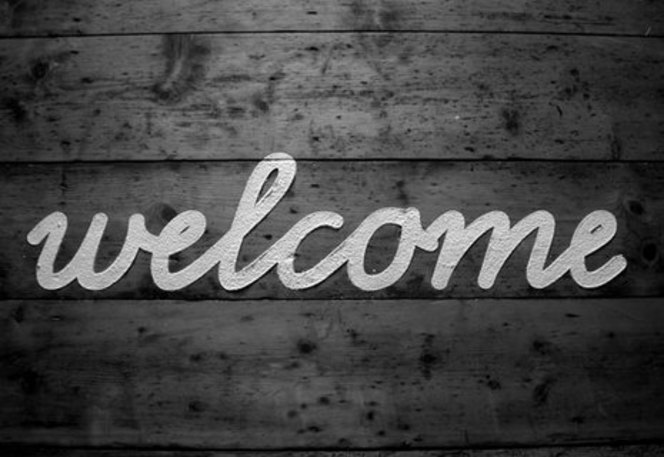 Greetings everyone,
If you are reading this article that would be probably you are interested to know who we are or what we are or you might be searching for something that has taken you here.
Well, let us introduce ourselves who we are? We are known as
FetchThat, an India based Co.
probably soon to know with some
.com
or
.net
TLD. We introduce you all a one stop place to get information about latest news, updates, movies, music, technical gadgets, games and much more.
We provide our users with a such an environment that makes them feel secure and easy method to get information about what all they need. We introduce a new criteria to our users that includes the following method :
1) User are free to post their suggestions and ideas right here on the same article.
2) If you are searching for anything on the website and you didn't found it, feel free to post it right here and within next 24hours. You will get the information what you need.
3) We will soon also provide with an friendly user chat interface to provide our users with real-time chat network that will help you play games, download music etc.
So what are you waiting for?
Go ahead and
FetchThat
all you need.
Regards,
Sagar Gulati